Previous Page
Davis Varsity Theatre
616 Second Street, Davis, CA 95616
Movieline: 1-(530)-758-5284
Website: http://www.davisvarsity.net/pages/index.php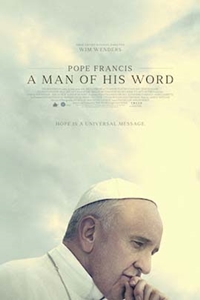 Pope Francis - A Man Of His Word (PG)
Cast: Pope Francis
Runtime: 1 hr. 36 mins.

Wim Wenders' new documentary, Pope Francis - A Man of His Word, is intended to be a personal journey with Pope Francis, rather than a biographical documentary about him. The pope's ideas and his message are central to this documentary, which sets out to present his work of reform and his answers to today's global questions. From his deep concern for the poor and wealth inequality, to his involvement in environmental issues and social justice, Pope Francis engages the audience face-to-face and calls for peace.
(4:30 PM)
,
6:30 PM
,
8:30 PM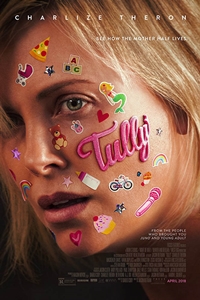 Tully (R)
Cast: Charlize Theron, Mackenzie Davis
Runtime: 1 hr. 34 mins.

Marlo [Academy Award winner Charlize Theron], a mother of three including a newborn, is gifted a night nanny by her brother [Mark Duplass]. Hesitant to the extravagance at first, Marlo comes to form a unique bond with the thoughtful, surprising, and sometimes challenging young nanny named Tully.
(4:10 PM)
,
6:15 PM
,
8:20 PM