Previous Page
West Wind Solano Drive-Ins I & II
1611 Solano Way, Concord, CA 94520
Movieline: 1-(925)-825-1951
Website: http://www.westwinddriveins.com/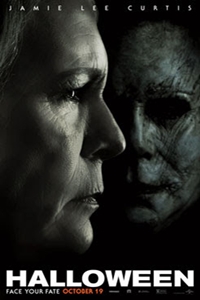 Halloween (2018) (R)
Cast: Jamie Lee Curtis, Judy Greer
Runtime: 1 hr. 46 mins.

Jamie Lee Curtis returns to her iconic role as Laurie Strode, who comes to her final confrontation with Michael Myers, the masked figure who has haunted her since she narrowly escaped his killing spree on Halloween night four decades ago.
6:55 PM
,
9:20 PM
,
11:30 PM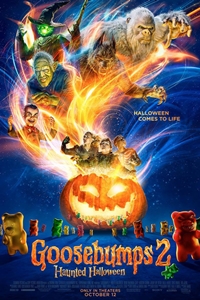 Goosebumps 2: Haunted Halloween (PG)
Cast: Madison Iseman, Ben O'Brien
Runtime: 1 hr. 30 mins.

Slappy is back to wreak more havoc this Halloween in a brand-new comedy adventure based on R.L. Stine's 400-million-selling series of books.
Double Feature • Doublefeature: Goosebumps 2: Haunted Halloween with Venom
6:55 PM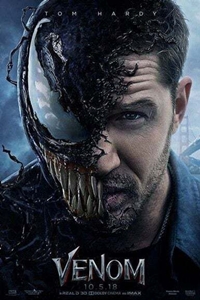 Venom (PG-13)
Cast: Tom Hardy, Michelle Williams
Runtime: 1 hr. 52 mins.

One of Marvel's most enigmatic, complex and badass characters comes to the big screen, starring Academy Award® nominated actor Tom Hardy as the lethal protector Venom.
Double Feature • Doublefeature: Goosebumps 2: Haunted Halloween with Venom
8:50 PM
,
11:15 PM